BOOK ONLINE AND SAVE 10% ON SELECT CRUISES
DISCOUNT CODE:  LAKE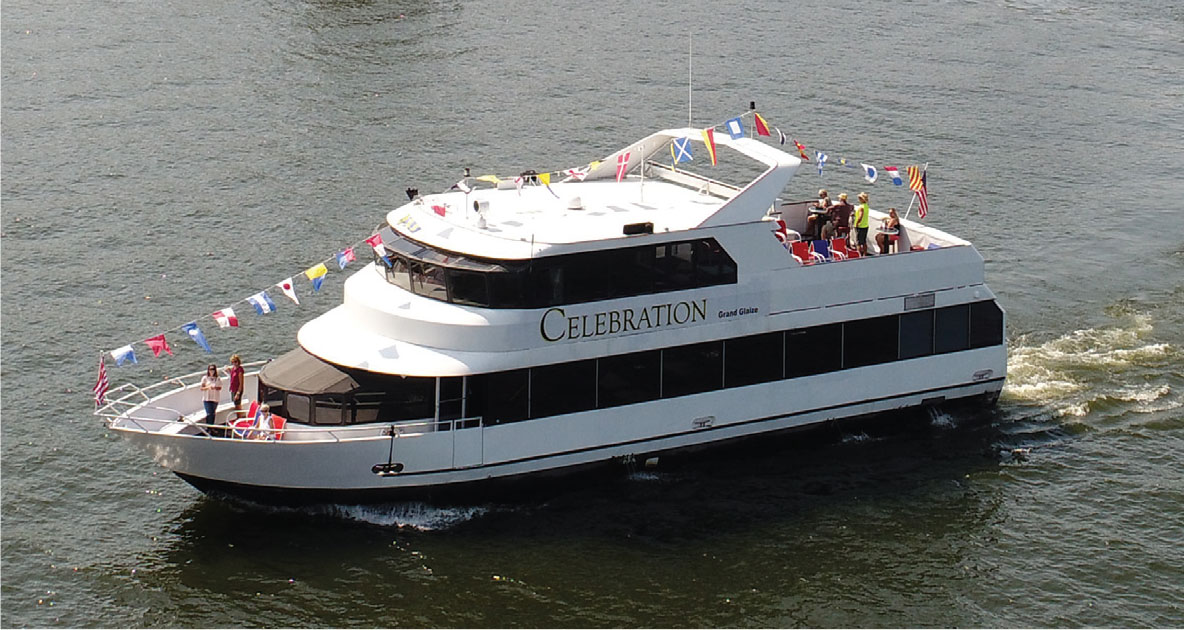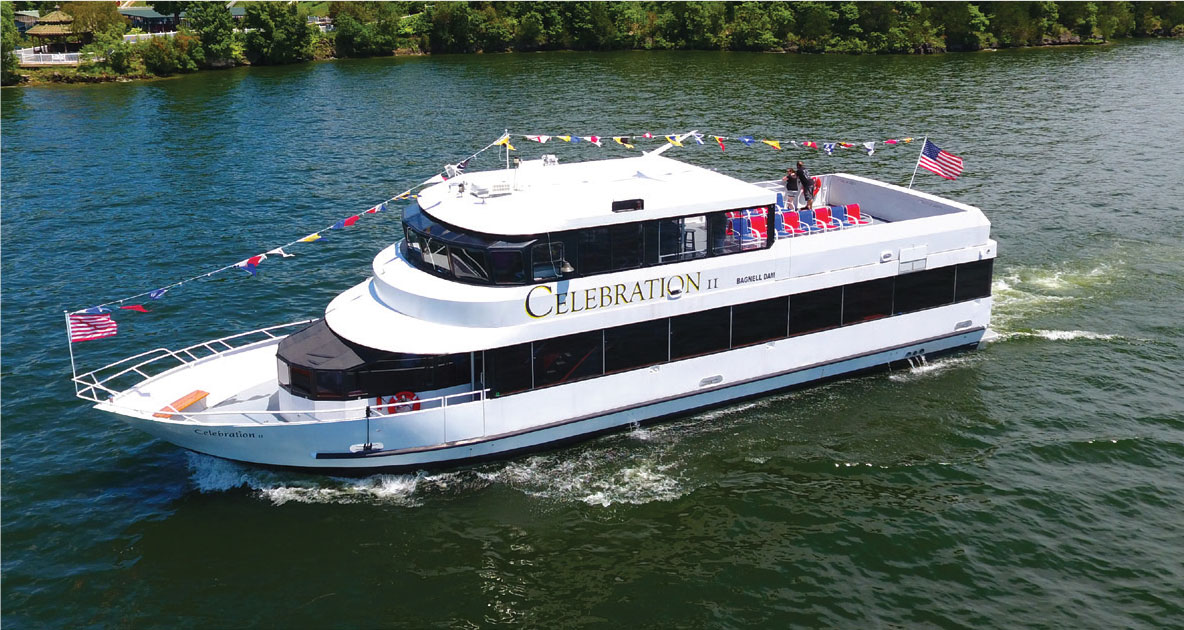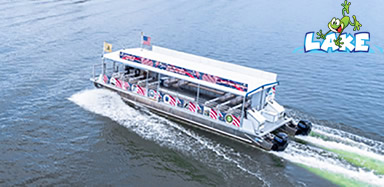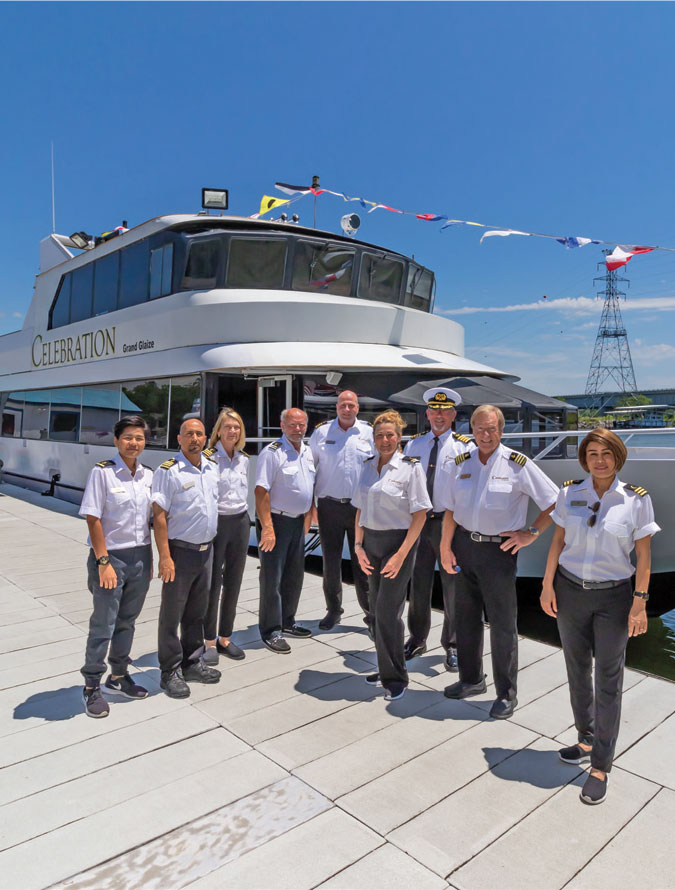 What Our Customers Are Saying
Port: Near Bagnell Dam
1009 Bagnell Dam Blvd., Lake Ozark, MO 65049
Cruise the Lake Along Historic Bagnell Dam and the "Lake Ozark Strip."
Join Celebration Cruises at the Bagnell Dam. You'll experience a unique, and enjoyable cruise while viewing the beautiful homes and scenery, on Lake of the Ozarks. You will enjoy a yachting experience and atmosphere with unsurpassed service from the professional crew.
Celebration Cruises offers a 4 season, climate controlled interior cabin for your cruising comfort. We cruise daily, rain or shine; the weather does not prevent you from having a fantastic cruise experience. With easy access parking at a convenient location in the heart of Lake Ozark by the Bagnell Dam.
We offer an exceptional venue for all your events; from social to corporate functions. Celebration Cruises provides the environment and crew that will surely set your event apart from others. Making it an occasion that will be remembered.
Celebration Cruises is ADA accessible.