BOOK ONLINE FOR VALUABLE DISCOUNTS!
Celebration II at Lake of the Ozarks
Enjoy a tour of the Bagnell Dam at the Lake of the Ozarks.
An informative narrated cruise that gives the history of the Bagnell Dam, the Lake, and the attractions along the shoreline.
A yachting experience like no other, where you are served by our professional, uniformed crew.
Celebration Cruises is ADA accessible.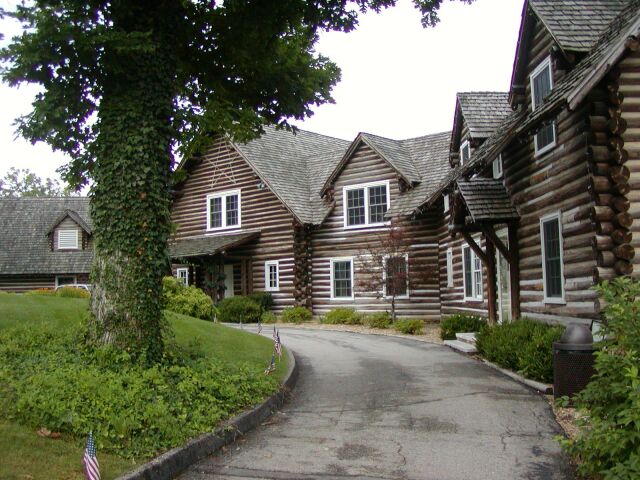 Willmore Lodge
Willmore Lodge is an historic lodge built by Union Electric as an administrative and entertainment center at the time of Bagnell Dam's construction. Now open to the public with a museum showcasing the construction of Bagnell Dam. Please contact us if your group is interested in a tour. Call us at (573) 286-2009 or email us at info@cruiselakeoftheozarks.com
Upcoming Special Cruise Events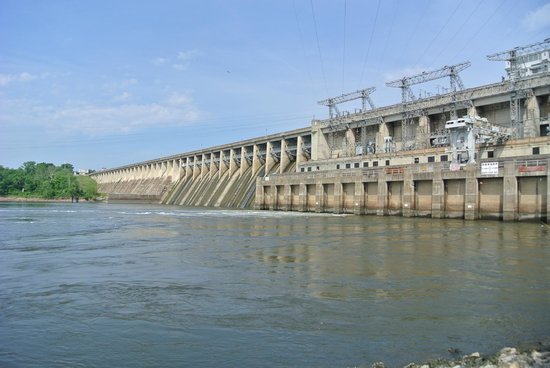 Lake of the Ozarks History and Nature Cruise
Come and enjoy an afternoon aboard the Celebration II.  Naturalists will be on hand to give a history on Bagnell Dam and the Lake of the Ozarks as well as to discuss native species both in and around the lake area.
Price per seat is $20.00 plus tax and service charge.

St. Patrick's Day Cruise and Bar Hop
Join us after the Lake Ozark St Pats parade for a boat parade and bar hop on the East side.  We will be docking at Docknockers, H Toads and Alhonna-Bobbers.  Enjoy some adult beverages aboard Celebration Bagnell Dam while we cruise to some of your favorite watering holes.
Boarding: 4:00 PM
Depart: 4:30 PM
Return: around 9:00 PM
Price per seat is $25.00 plus tax and service charge.
We Have Daily Cruises for Groups of 15 or More!
Call for details.