BOOK ONLINE FOR VALUABLE DISCOUNTS!
Use Promo Code: Celebration

Celebration II at Lake of the Ozarks
Enjoy a tour of the Bagnell Dam at the Lake of the Ozarks.
An informative narrated cruise that gives the history of the Bagnell Dam, the Lake, and the attractions along the shoreline.
A yachting experience like no other, where you are served by our professional, uniformed crew.
Celebration Cruises is ADA accessible.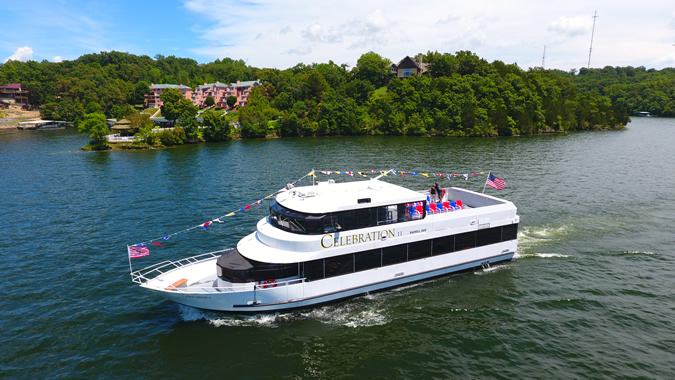 Season Passes Now Available

This package includes the attendance to unlimited tours of the following types: Lunchtime Narrated Lake Tour, Evening Lake Cruise, Candle Light Dinner Cruise, Narrated Lake Tour. Only one person per booking is allowed. The visits must be made within one year from the date of purchase of the package.
Click on the button below and create an account to purchase a season pass for 2017.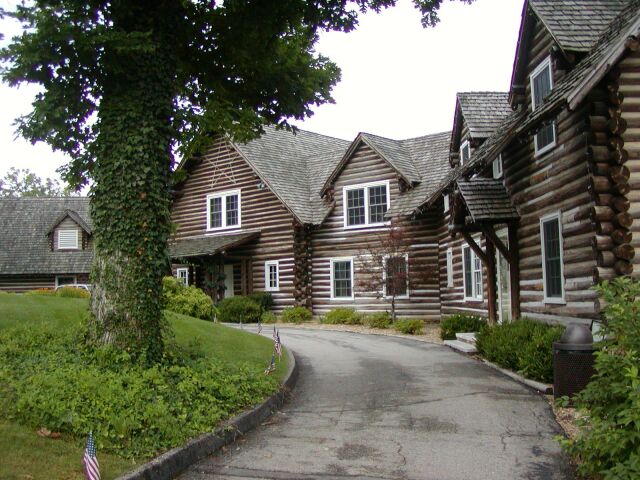 Willmore Lodge
Willmore Lodge is an historic lodge built by Union Electric as an administrative and entertainment center at the time of Bagnell Dam's construction. Now open to the public with a museum showcasing the construction of Bagnell Dam. Please contact us if your group is interested in a tour. Call us at (573) 286-2009 or email us at info@cruiselakeoftheozarks.com
Upcoming Special Cruise Events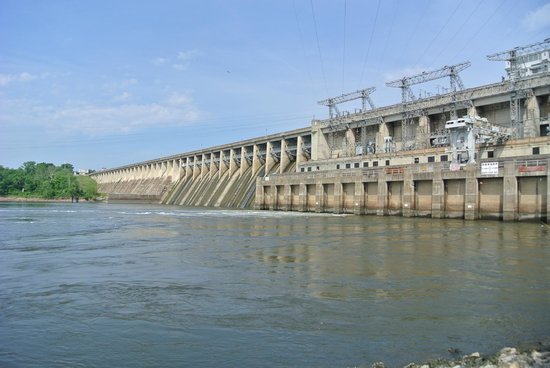 Lake of the Ozarks History and Nature Cruise
Come and enjoy an afternoon aboard the Celebration II.  Naturalists will be on hand to give a history on Bagnell Dam and the Lake of the Ozarks as well as to discuss native species both in and around the lake area.
Adults: $25
Children 3-9:  $12
Under 3: FREE
Board 12:30pm
Depart 1:00pm
Return 2:30pm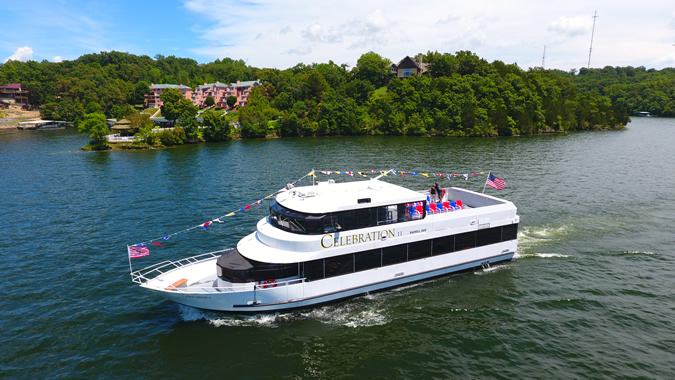 Johnny "Cash" Collins
Friday, August 25, 2017
Join us for a night of fun, food and Live entertainment provided by Johnny "Cash" Collins as we cruise from Bagnell Dam to the Grand Glaize bridge! Transportation back to the Bagnell Dam will be provided.
Adults: $25
Children (3-9 years): $12
Under 3: FREE
Board:5:00 PM
Depart: 5:30 PM
Arrive at Grand Blaize 8:00 PM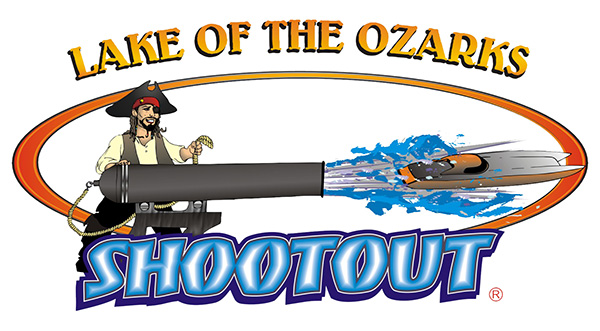 Shoot Out Races Cruise
Saturday, August 26, 2017 and Sunday, August 27, 2017
10:00 AM
No boat?  No problem.  Come out and enjoy the LOTO Shootout from aboard the largest cruise boat on the Lake of the Ozarks.  Climate controlled, full cash bar, restrooms and snacks available for purchase.  You will enjoy the excitment while anchored at the finish line.  Shuttle boats will be running off of the main dock at Captain Rons all day and will take you and your party to and from the Celebration.  Your paid admission gets you unlimited access for the day to and from the boat.
Please remember no coolers or outside beverages can be brought aboard
Adults: $55
You also have the option to enjoy our Special VIP package for Four which  includes Lunch, 2 Bottles of Wine and your own special reserved table for the entire day!  Price for this luxury only $500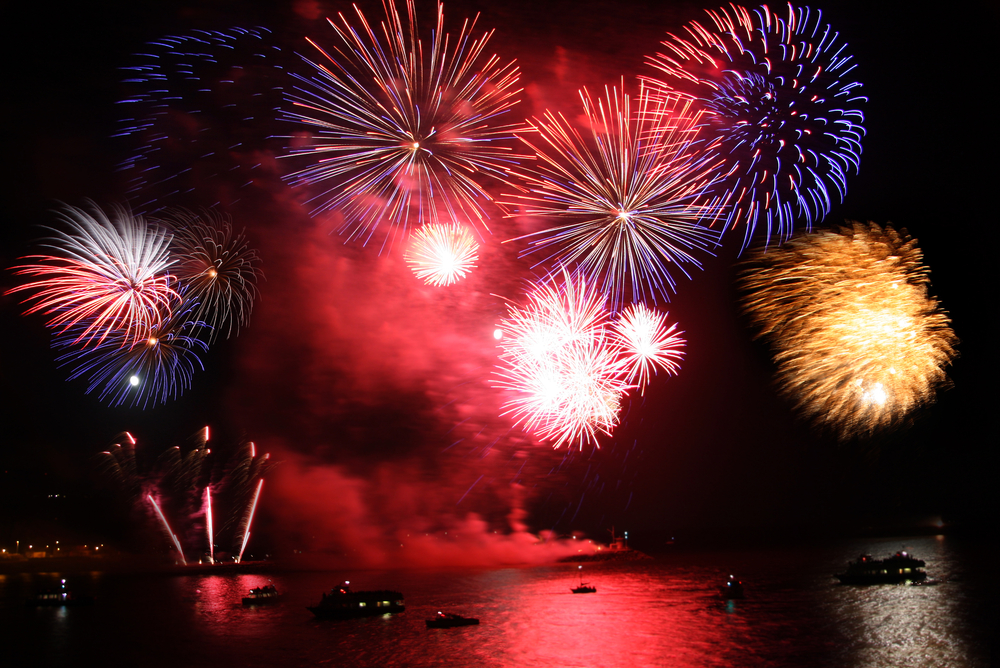 Fireworks Cruise
Saturday, September 2, 2017
Come aboard the Celebration at the Bagnall Dam for a sunset and fireworks cruise!
Snack and beverage Bar available.
Adults: $30
Children (3-9 years): $15
Under 3: FREE
Board: 7:00 PM
Depart: 7:30 PM
Return: After Fireworks

Hot Summer Nights Cruise
Friday, September 8, 2017
Come join us for a Spectacular Fireworks Display over the Beautiful Lake of the Ozarks
Snack and Beverage Bar available
Adults: $30
Children (3-9 years): $15
Under 3: FREE
Board:7:00 PM
Depart: 7:45 PM
Return: 9:45 PM
We Have Daily Cruises for Groups of 15 or More!
Call for details.