BOOK ONLINE FOR VALUABLE DISCOUNTS!
Use Promo Code: Celebration

Celebration Cruises at Lake of the Ozarks … The Lake's LARGEST Cruise Boat
Come aboard Celebration for a unique and enjoyable cruise while viewing the beautiful homes and scenery.  You will enjoy a yachting experience and atmosphere with unsurpassed service from the professional crew.
Celebration and the crew invite you aboard for your next function, whether it's a Holiday Christmas party, Business Meeting or Social.
We offer an exceptional venue for family events: Birthdays, Anniversary's, Reunions, Graduations or Wedding Events
Climate controlled for 4 season comfort, easy access, parking and a central location.
Celebration cruises rain and shine. With over 100 seats in climate controlled comfort weather does not prevent you from having a fantastic cruise experience. In the event of dangerous weather you would be notified and offered to rebook or a refund.
Celebration Cruises is ADA accessible.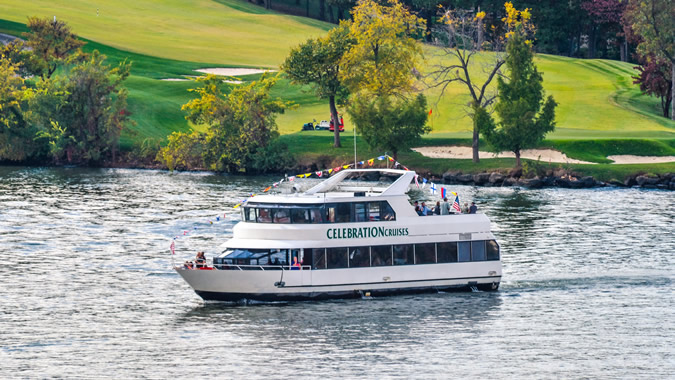 Season Passes Now Available

This package includes the attendance to unlimited tours of the following types: Lunchtime Narrated Lake Tour, Evening Lake Cruise, Candle Light Dinner Cruise, Narrated Lake Tour. Only one person per booking is allowed. The visits must be made within one year from the date of purchase of the package.
Click on the button below and create an account to purchase a season pass for 2017.
Upcoming Special Cruise Events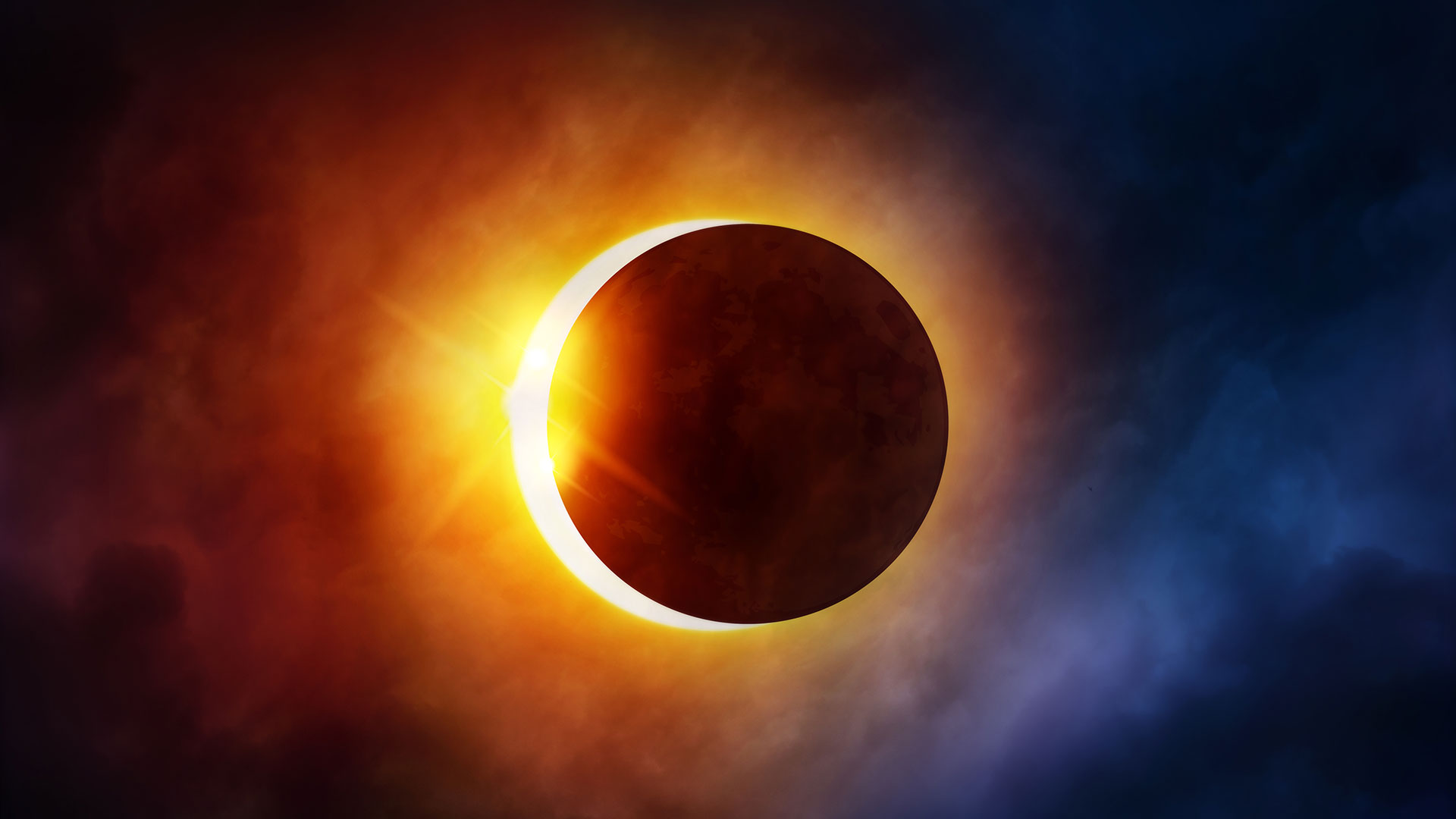 Solar Eclipse Cruise
Monday, August 21, 2017
Come onboard the Celebration located at Grand Glaize  and experience a once in a lifetime event! We will cruse down the lake and witness the eclipse of the Sun creating total darkness in the middle of the day!! Eclipse Eyewear will be provided!
Adults: $25
Children 3-9: $12
Under 3: FREE
Board 12:00 PM
Depart 12:30 PM
Return: 2:00 PM

Poker Run Cruise
Friday, August 25, 2017
Join us and watch the fast boats fly by with the helicopters right behind them aboard the Celebration! Come enjoy Poker Run fun and the excitement of the big motors! Complimentary continental breakfast, Mimosa and Bloody Mary!
Adults: $35
Board 8:30 AM
Depart 9:00 AM
Return: 11:00 AM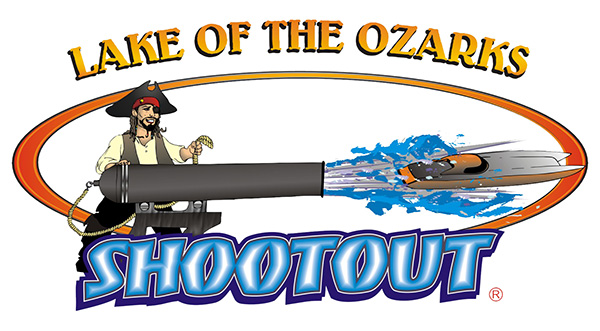 Shoot Out Races Cruise
Saturday, August 26, 2017 and Sunday, August 27, 2017
10:00 AM
No boat?  No problem.  Come out and enjoy the LOTO Shootout from aboard the largest cruise boat on the Lake of the Ozarks.  Climate controlled, full cash bar, restrooms and snacks available for purchase.  You will enjoy the excitment while anchored at the finish line.  Shuttle boats will be running off of the main dock at Captain Rons all day and will take you and your party to and from the Celebration.  Your paid admission gets you unlimited access for the day to and from the boat.
Please remember no coolers or outside beverages can be brought aboard.
Price  Adults  $55
You also have the option to enjoy our Special VIP package for Four which  includes Lunch, 2 Bottles of Wine and your own special reserved table for the entire day!  Price for this luxury only $500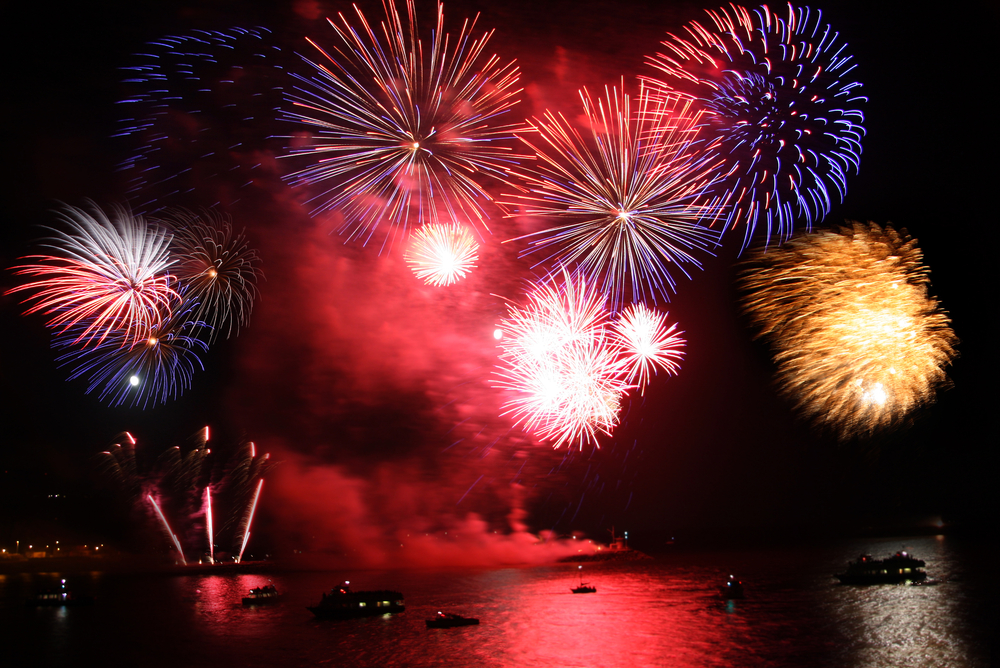 Fireworks Cruise
Sunday, September 3, 2017
Come cruise with us on the Celebration and enjoy a beautiful Sunset and Spectacular fireworks Display at Lodge of the Four Seasons. Includes a Box lunch with a Sandwich, Chips and a Cookie. Full Beverage bar available.
Adults: $35
Child 3-9: $15
Under 3: free
Board 7:00 pm
Depart 7:30 pm
Return Immediately after fireworks